Stephanie Bowgett Andi Briggs
Chair of Governors Vice Chair of Governors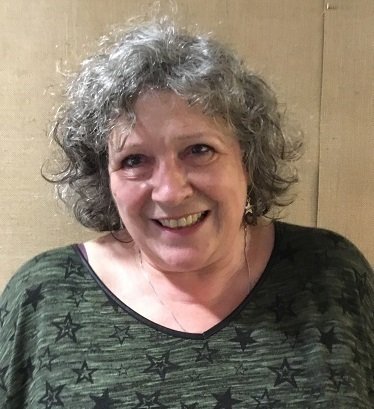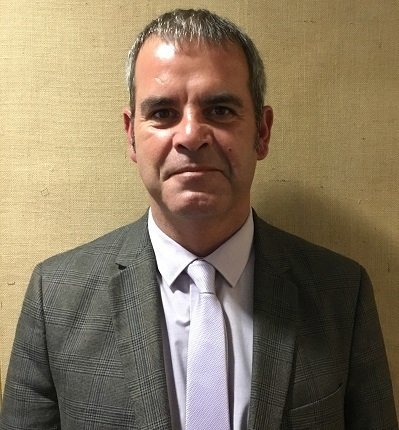 Ian Howe Amy Bunce Charlotte Nairn
Local Authority Co-opted Governor Parent Governor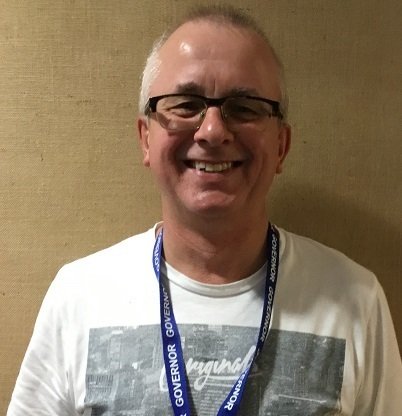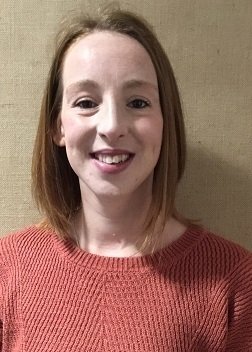 Louise Kent Katy Roche Lynn Green Chris Young
Head Teacher Staff Governor Clerk Co-opted Staff Governor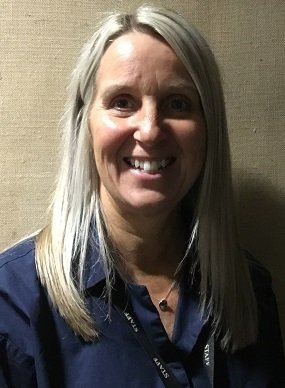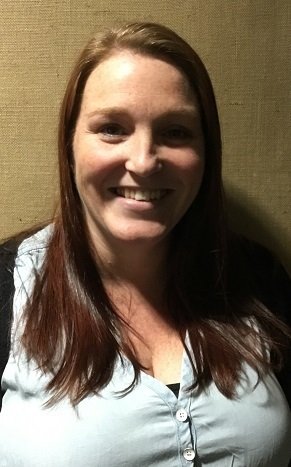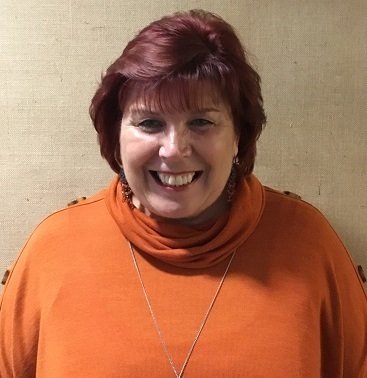 Carol Dixon Ken Gedman Elissa Gay
Co-opted Staff Governor Local Authority Governor Parent Governor
Stephanie Bowgett

Chair of Governors

Equality Governor

SEND

English

Andi Briggs

Vice Chair of Governors

PR, Marketing, Communications

Finance (Joint Resp.)

Year 4-6

Amy Bunce

Co-opted Governor

Year 1-3

Foundation Subjects

Ken Gedman

Local Authority

Finance

Pupil Premium

Maths

Ian Howe

Local Authority

Health and Safety Governor

Louise Kent

Head Teacher

Governor Training contact

Chris Young

Co-opted Staff Governor

Katy Roche

Staff Governor

Elissa Gay

Parent Governor

Vulnerable groups and LAC

Safeguarding and Child Protection

Charlotte Nairn

Parent Governor

Carol Dixon

Co-opted Staff Governor
Click here to see the Register of Governors Business interests
Below are the Minutes for the Full Governing Body, Children and Families Committee, Resources Committee and the Standards and Effectiveness Committee.
Full Governing Body
Resources Committee
Resources Committee Terms of reference
Terms of reference S&E Committee
Standards and Effectiveness Committee
We are all volunteers who wish to make a positive contribution to the school and the education of all its children.
The governing body's overriding responsibility is to work in partnership with the Headteacher, whom we appoint, to promote the continuous improvement in the performance of the school. We play an important part in raising school standards through our three key roles of setting strategic direction, ensuring accountability and monitoring and evaluating school performance.
The full governing body meets twice a term. Our committees, which cover issues relating to behaviour, curriculum, staffing, building maintenance and finances, meet at least once a term. The governing body makes collective decisions.
As a body, we elect a Chair and Vice Chair and also Chairs for each of our committees.
A governor's term of office is 4 years.
Parent Governors are elected when a vacancy arises, by a ballot of eligible parents (see Parent Governors' information). Local Authority Governors are selected by the governing body from a list of governors appointed by the local authority. Community Governors are appointed by the governing body. Staff governors are drawn from both teaching and non teaching staff groups and are elected by the staff.
Our 'Terms of Reference' are outlined below. These are reviewed at the start of each academic year.
The governing body of Ashbrow School seeks to reflect fully the population of the school and welcomes members from all sections of our community.
The agendas and minutes of our meetings are made available to the local authority and are at the school for anyone to read via the school office. We do, however, maintain the right to confidentiality where appropriate. Non governors may attend meetings at the invitation of the governing body.
We have two sub committees and you can read their Terms of Reference by clicking on the committee name below: