Sycamore Class

Key Stage 2, Year 3

Sycamore Class
Class Teacher - Miss Bennett
Other adults working in this class - Mrs Hawkyard and Miss Blythe.
This is the Class Attendance for Sycamore Class in the Autumn Term
Year

Class

Attendance

Year 3

SYCAMORE

97.6%
Diary:
Basic Skills - Monday
Grammar Hammer - Monday
PE - Thursday
Computing - Friday
Homework - Sent home Thursday, returned no later than the following Tuesday
Ashbrow Curriculum- Wednesday afternoon
Our Learning Journey
Our current topic is 'Flow' we have been learning all about rivers. We have labelled diagrams of rivers with main parts. We have looked at the work of the artist 'Monet' and how he has used watercolours to create beautiful colours showing the light and dark areas. We have explored mixing and using watercolours to recreate his famous river and bridge artwork. We have completed lots of research on famous rivers across the world and have written non-chronological reports using our research, we then located the famous rivers on a world map. We are going to be learning about aquatic plants and the water cycle over the next few weeks.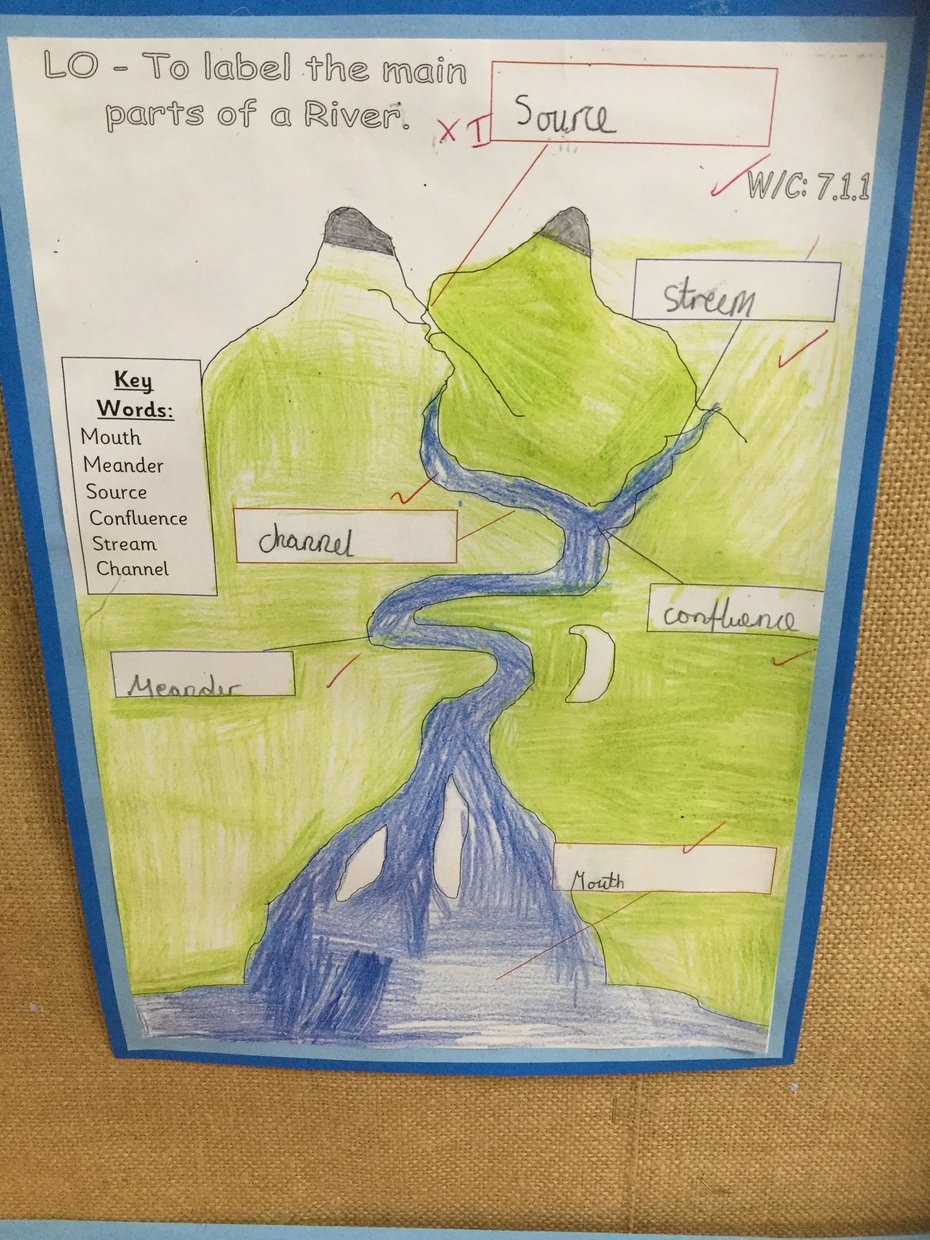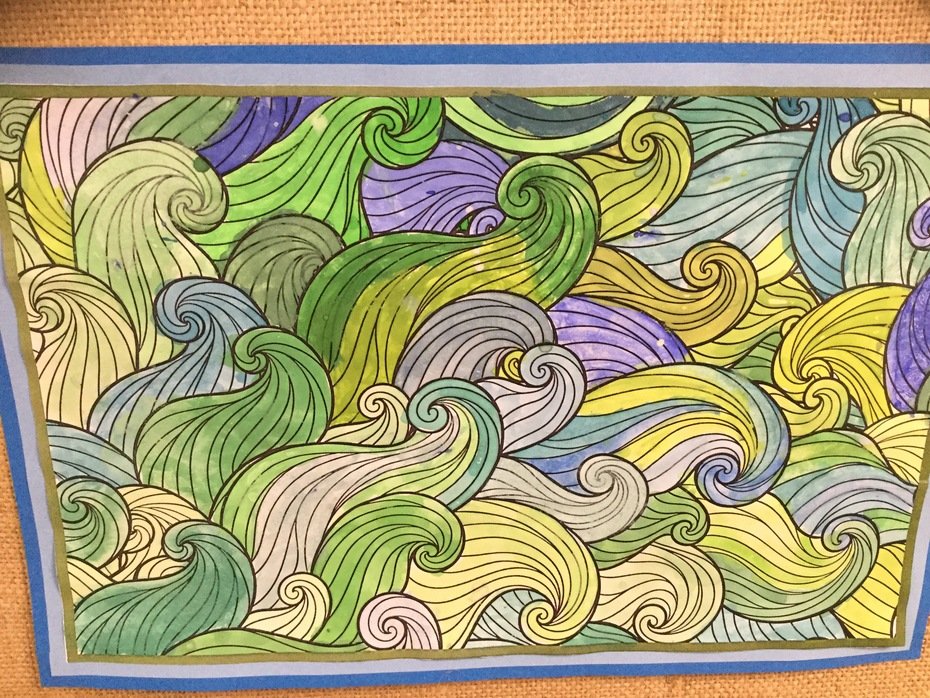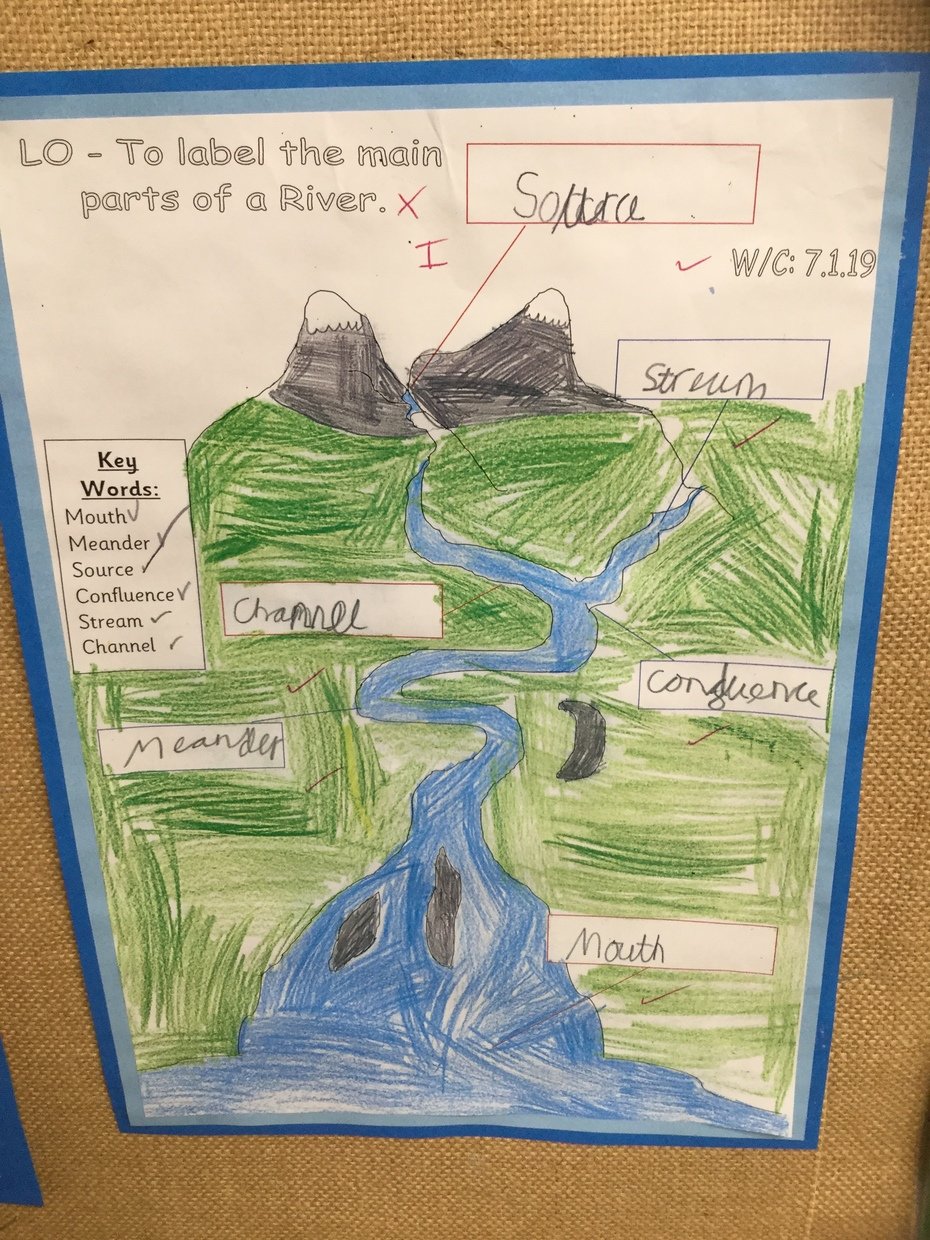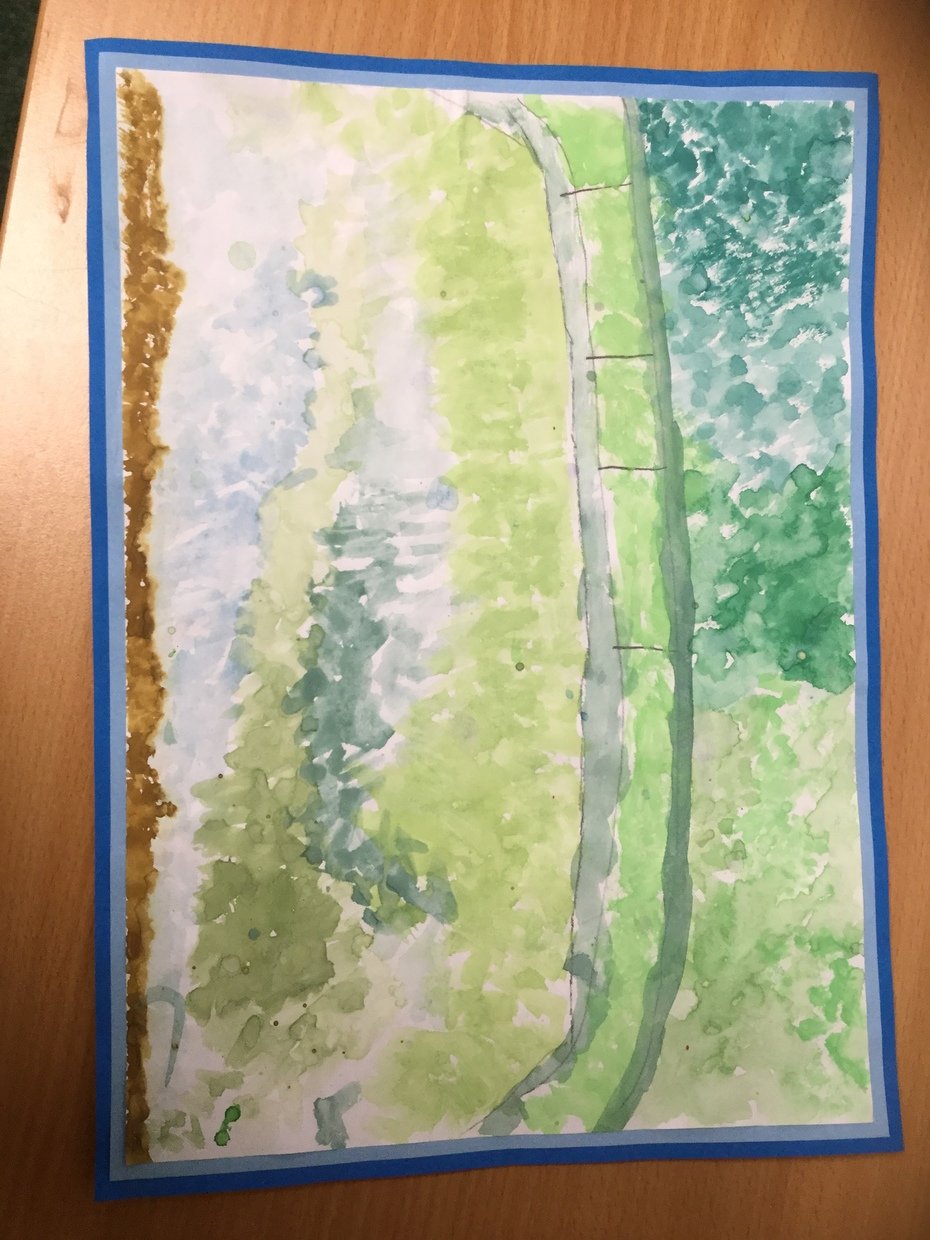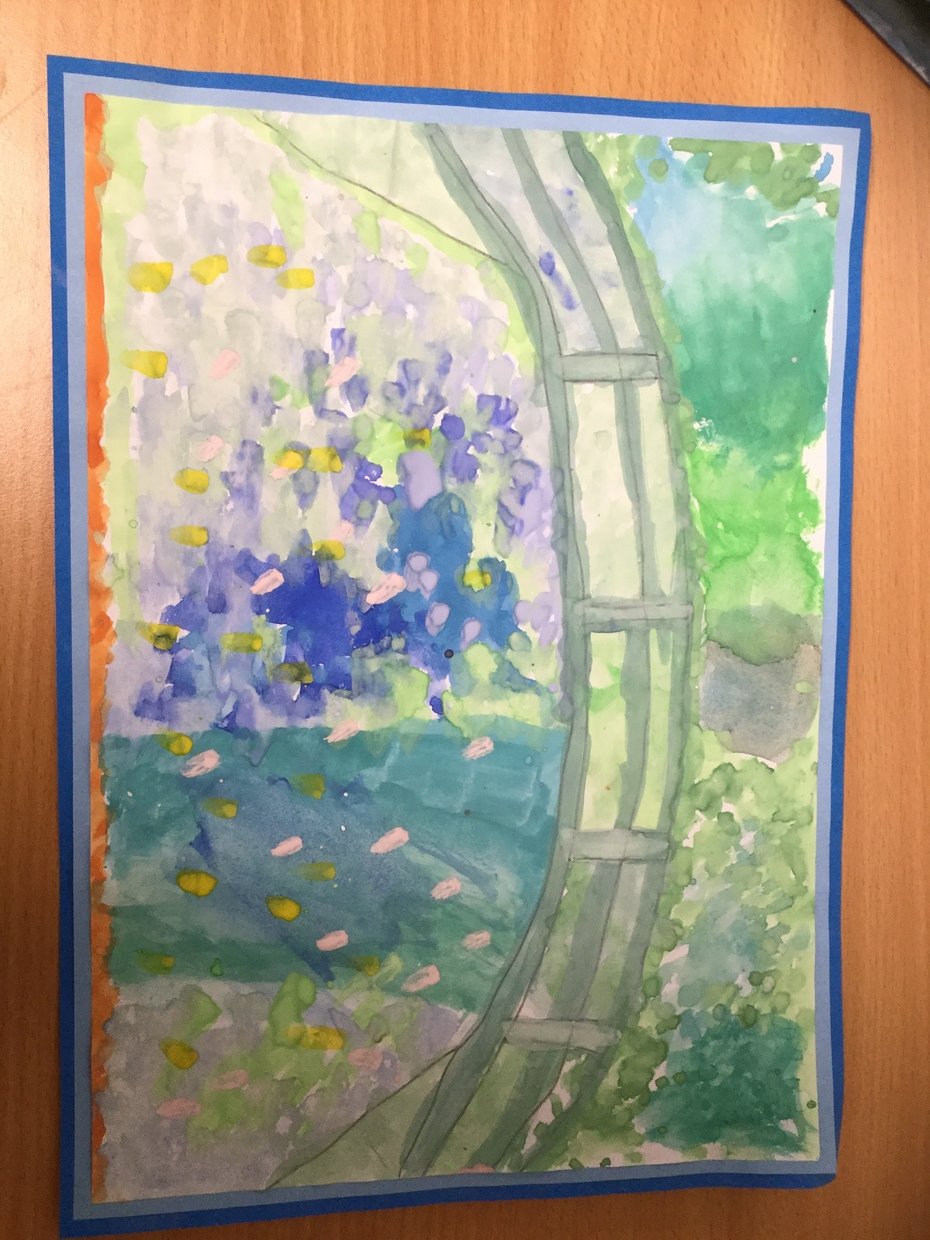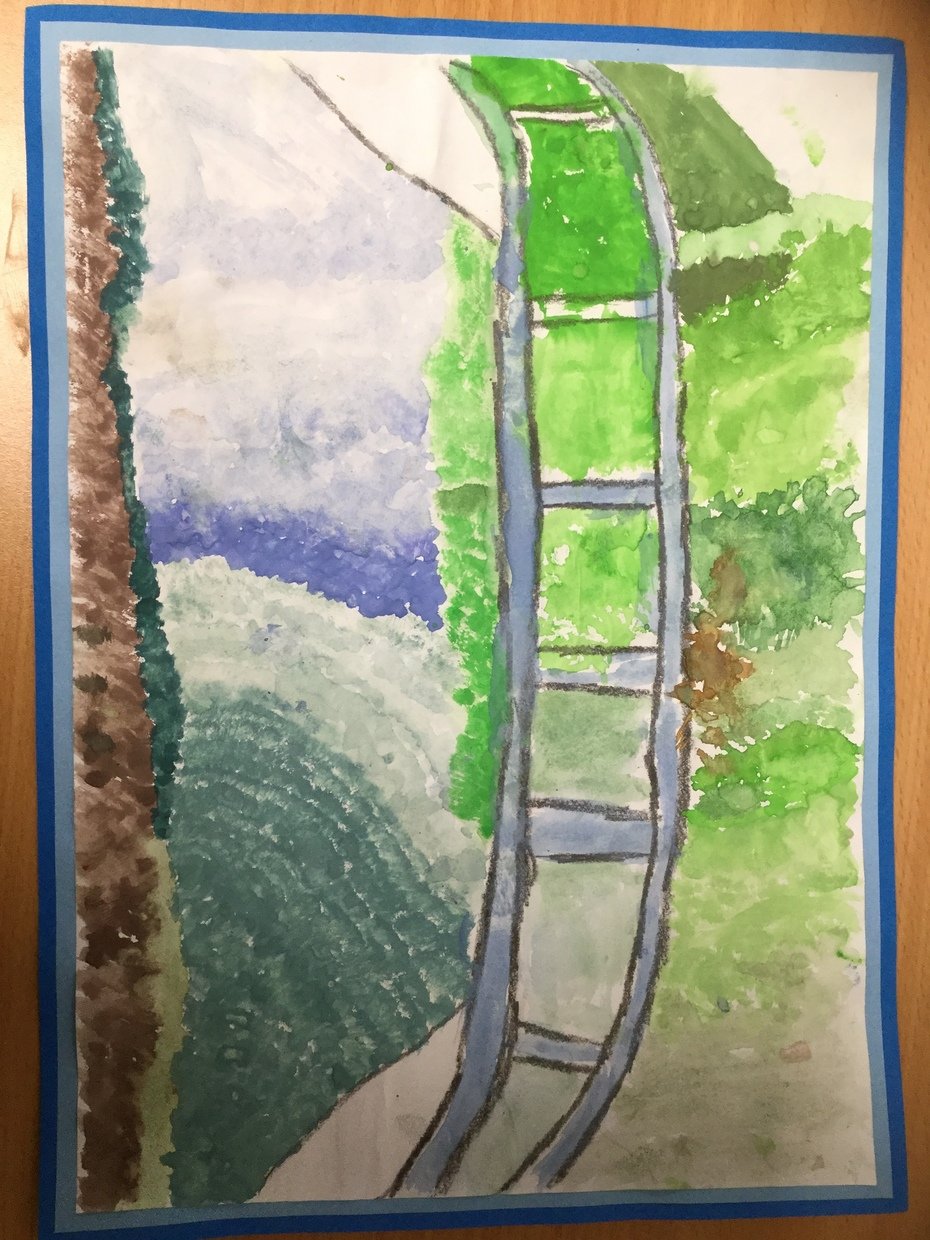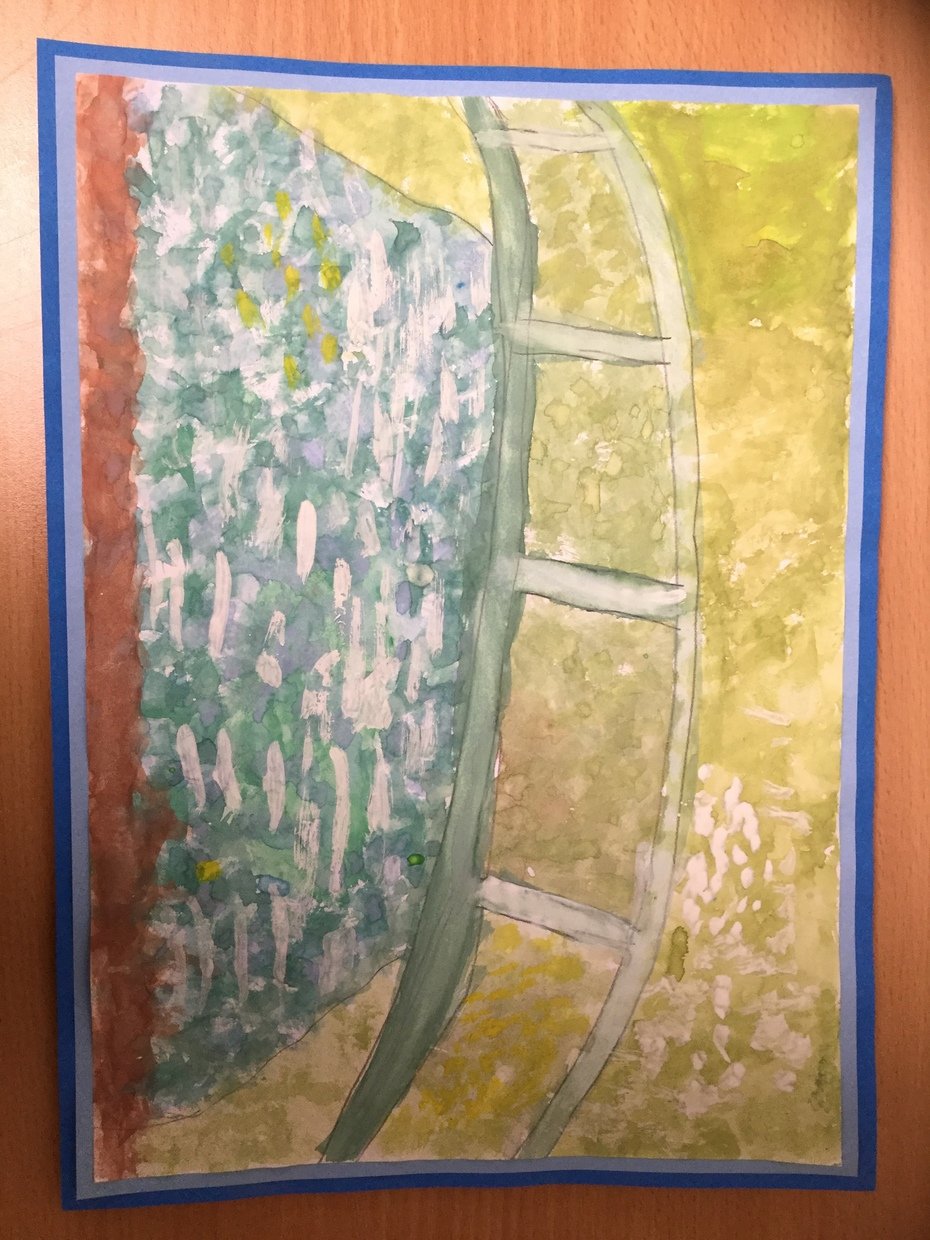 This half term year 3 have been taking part in some cooking sessions on a Wednesday afternoon with Helen. We have been learning basic measuring and cooking skills to make simple dishes.
Year 3 have been doing an amazing job at learning to tell the time on: digital, analogue and 24 hour clocks. We found it really tricky but worked super hard. Any practise at home would help to support the learning we have done in the classroom.