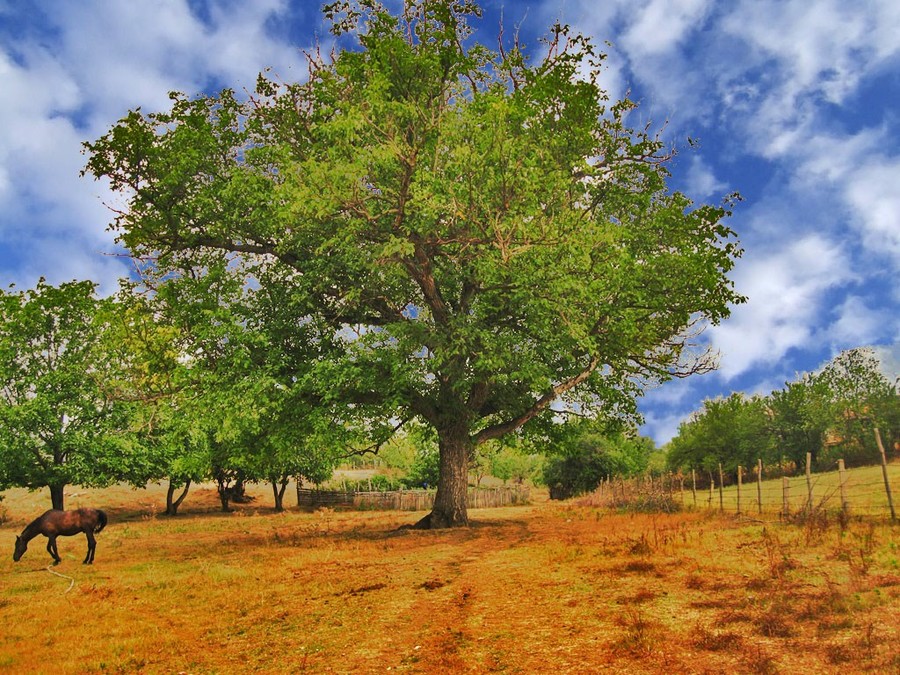 Walnut
Walnut am & Walnut pm
Early Years, Nursery
Our class teacher is Miss Monday
Other adults who work in Early Years are: Mrs Duncombe, Mrs Mansaf, Mrs Brook, Mrs Collier and Mrs Robertson
Diary:
Forest School - Tuesday. Please drop off and collect your child from the forest school building.
PE - Thursday
Curriculum:
The topics we are covering this year are:
Autumn Term
Autumn Term 2
Spring Term
Spring Term 2
Summer Term
Summer Term 2

Visit from a baby or a family day

Why do leaves go crispy?

Woodland walk or visit from owl man

Where does snow go?

Go on a bear hunt(end of topic)

Can I have a dog?

Pets at home visit?

Can we explore it?

KLR Trip

How high can I jump?

Sports Day
2017/2018 Curriculum letters for parents:
Autumn Term

Spring Term

Summer Term

Why do leaves go crispy?

Where does the snow go?

Can I have a dog?

Can we explore it?

How high can I jump?
Other information:
Please make sure that your child always has a coat and shoes for outdoor activities.
Please put your child's name in all clothing and shoes or wellies.
Children receive fruit and a drink of milk or water in school every day.
Early Years Pupil Premium
Click here to read our letter to parents about the Pupil Premium funding for Early Years pupils. Please ask the office for more information and a form to fill in if your child is eligible.
Find out more about Pupil Premium.
Look at how busy we have been during the first half term at Nursery.
We have been involved in lots of learning, inside and outside - and made lots of new friends.