Skillforce 5th December
Simon Martland (Smartland) on: Skillforce 5th December
First we played Leaf Exercise and we chose a leaf that we liked and a leaf which was random. We described them to our people on our table. I described my favourite leaf as autumn colours and it looked like sand that is wet.

We also played human camera. We put our partner somewhere and they guessed where they were. I put my partner near a tree and she guessed it and she was right. She put me near the play house all I could see was a blue wall, but I still guessed it right.
One of my qualities that I used this week was self-belief. I have been using this quality at home and school because it's a good thing to do.
By Molly
Skill force
LEAF EXERCISE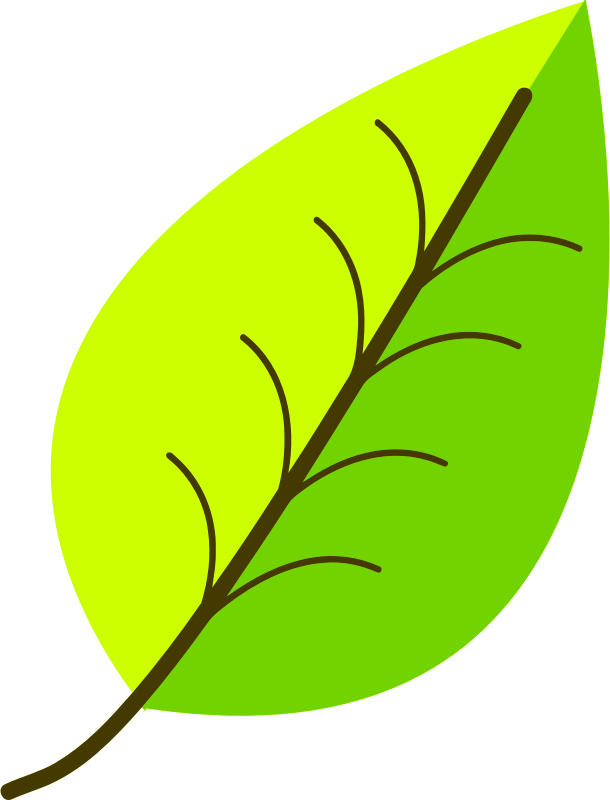 We went outside and collected two leaves one was random one was one that represented you and we explained what it looked like to the rest of the class.
I thought this was an easy game.
Human Camera
We played this game outside in pairs.
One player was blind-folded. The other player took them to a new place around the school site. The blind-folded player then got a quick peek to look where they were. If they guessed right they could swap jobs with their partner.
When we were playing Mamoun walked me though a puddle and my feet got wet.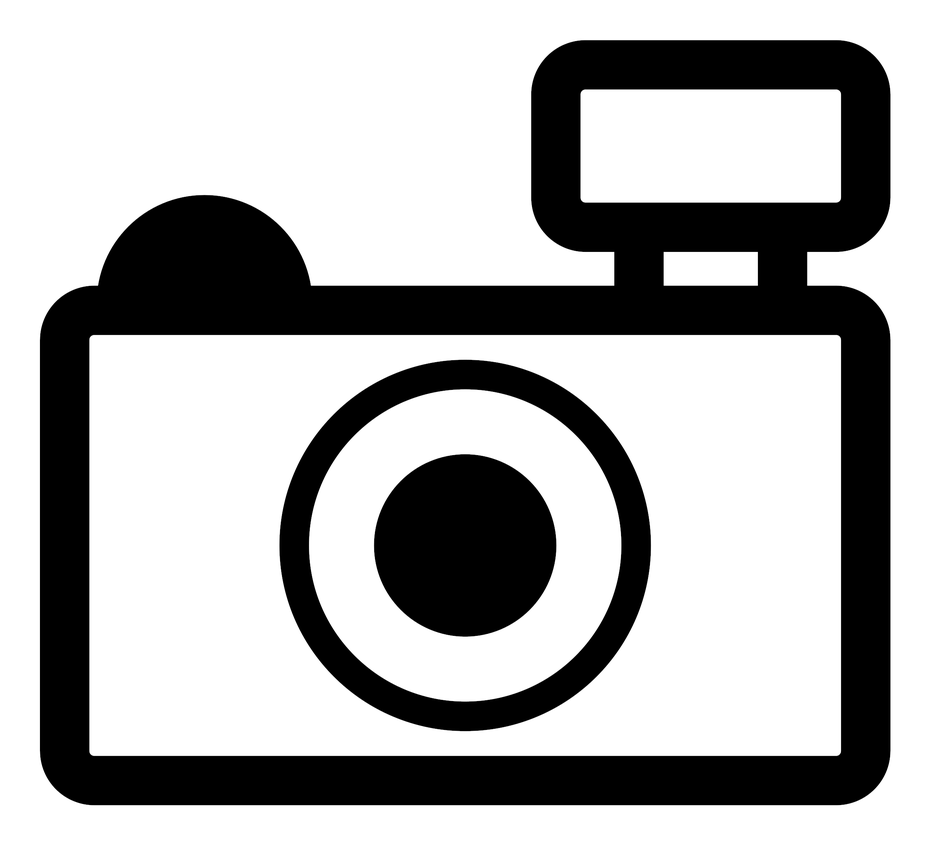 This week I used:
Listening
Respect
Teamwork
By Michael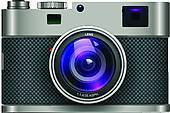 In Skillforce this week we played Human Camera. It was really fun and we had to be in partners. We also had to be blind-folded. Your partner could take you anywhere around the playground and play equipment. Some people took their partners into the shelters! The blindfolded player could take a quick look to see where they were. If they were right they could change roles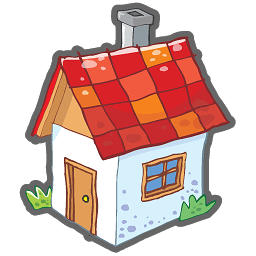 I took my partner near to the small house on the playground, but took them carefully around the puddles. My partner led me very close to a puddle near the picnic benches.
The qualities I used this week were:
Sharing
Trust
Teamwork
By Mbali
.......................................................................................................
In skill force last week we played Human Camera that was when we had to describe what we saw with in that spilt second.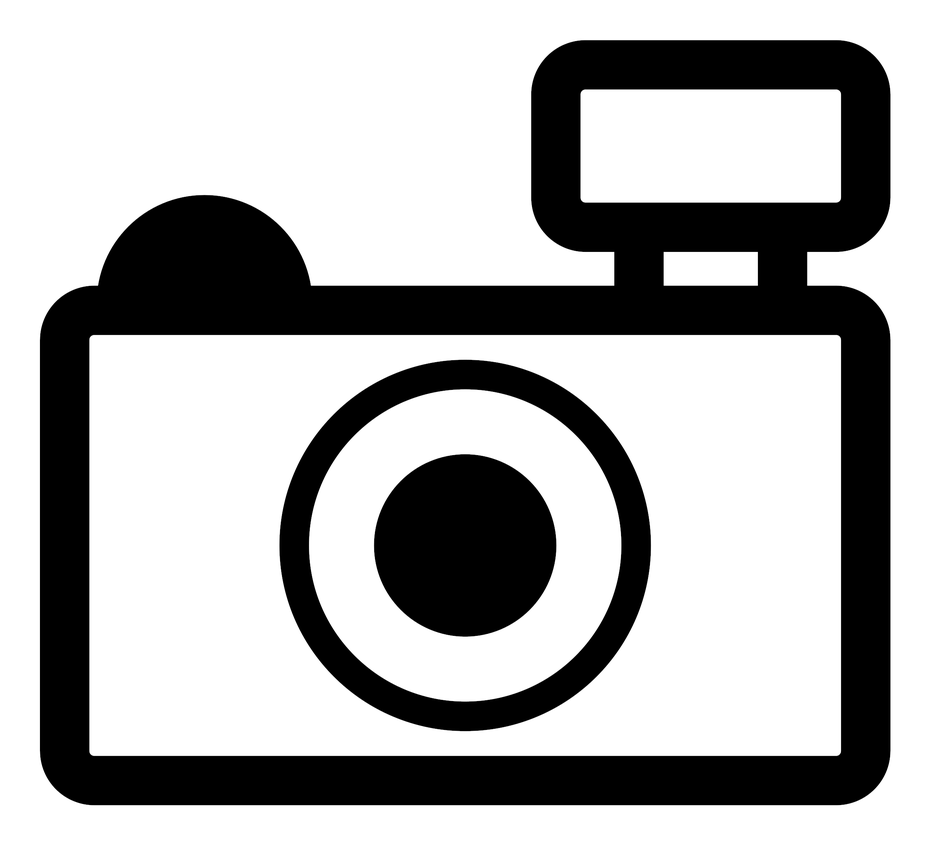 You would have a partner, for example my partner was Nadia, and they would take you to any place in the field and once they had chosen, you could lift your blindfold up for one second and then put it back down. Afterwards your partner would take you somewhere else, when they said lift you lifted your blindfold and had a guess where you were.
The qualities I used were:
Resilience, because when I didn't get it right I took that we had to do i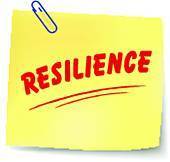 t again.
Self-Control, because I could have easily flipped because I got my feet soaked by the puddles, but I didn't because I said water is water, so I will have to deal with it .
Trust, I trusted my partner because she could have taken me anywhere in the field and or run away, so that does take quite a lot of trust to put into someone.
In skill force we also played a game called Leaf Exercise where you had 1 minute to get a random leaf and describe why you picked that leaf and what things does it have in common with you. Then you had 2 minutes to pick a leaf that you do care about and what things did it have in common with you.
By Genevieve
SKILL FORCE
In Skill Force we did Leaf Exercise.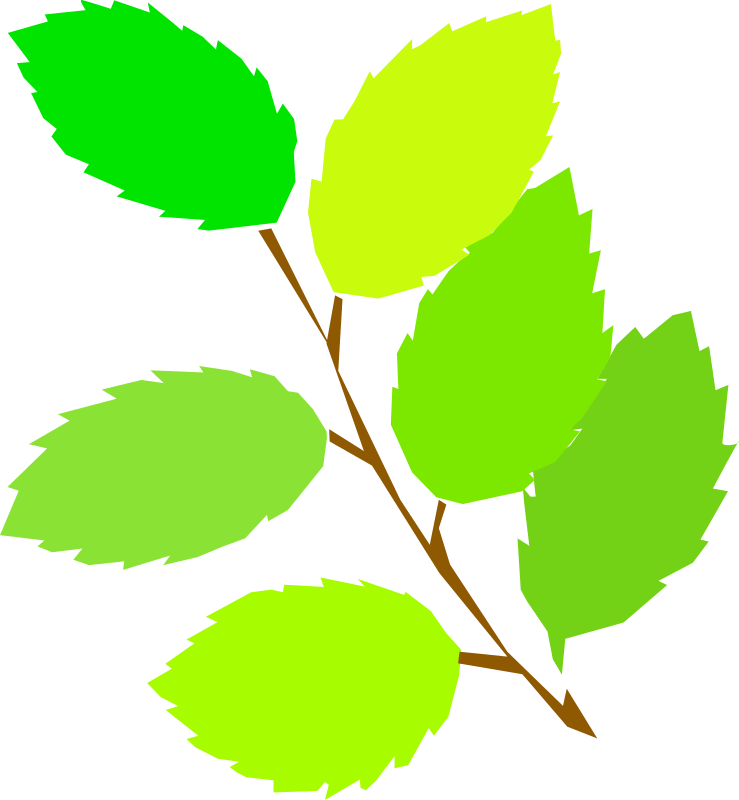 What we had to do was first we had to go outside and pick a random leaf, next we had to pick a leaf that we chose on our own. We went back inside and got a whiteboard to describe our leaves and then we had to tell everyone on our table what was the smell, texture, size, shape (we did this for both leaves) and we had to tell them why we chose that leaf.
The reason I chose my leaf was because there were colours that mixed on that leaf and I like doing art and mixing colours in. The qualities we had to use for this was conscientiousness and respect (respect: for the playground).
After we did Leaf Exercise, we did Human Camera.
In Human Camera we had a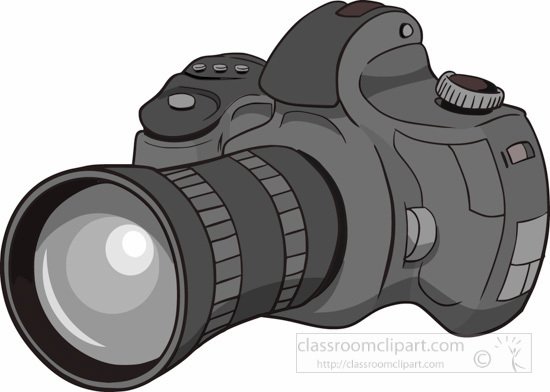 partner and a blindfold, with the blindfold someone had to put it on and the other person had to bring the person with the blindfold on somewhere in the playground. When they did the person had to quickly take their blindfold off and quickly put it back on. Then we had to go somewhere else and the person with it (blindfold) on had to take it off and tell their partner what they saw and guess where their partner took them.
The qualities we had to use were trust and listening (listening for when the person was there it gave them a bit of a hint where they were because if the sound was loud or not).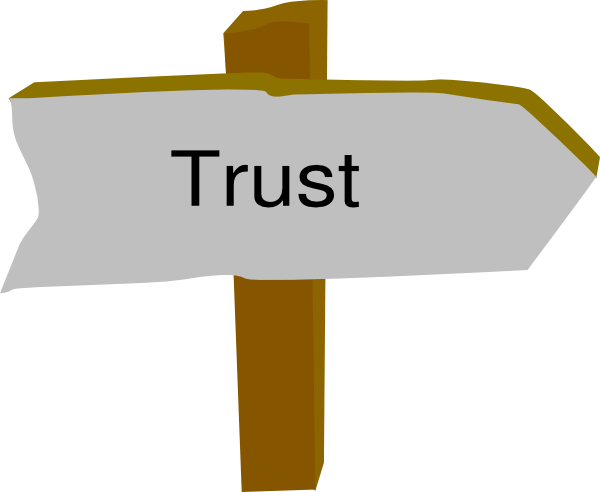 I really enjoy Skill Force because it gets us working with people we don't really work with.
By Oliwia S
---